This site includes links from a number of different affiliate programs. When you click on a link and make a purchase, we may earn a commission. We also have ads displayed on our site as a means to support our online ministry. Please be aware that some of the ads may not be appropriate for Christians.
Free Word For Word Bible Videos and Movies
There are many
different ways and methods to study the Bible
– you can read the whole Bible, you can study the Bible book by book,
chapter by chapter
,
verse by verse
,
thematically
,
topically
, by
character
,
biographically
, by
word
, etc. In this blog post we will share the visual way of studying God's Word through Bible videos which share the Bible word for word.
Free Bible Video Sites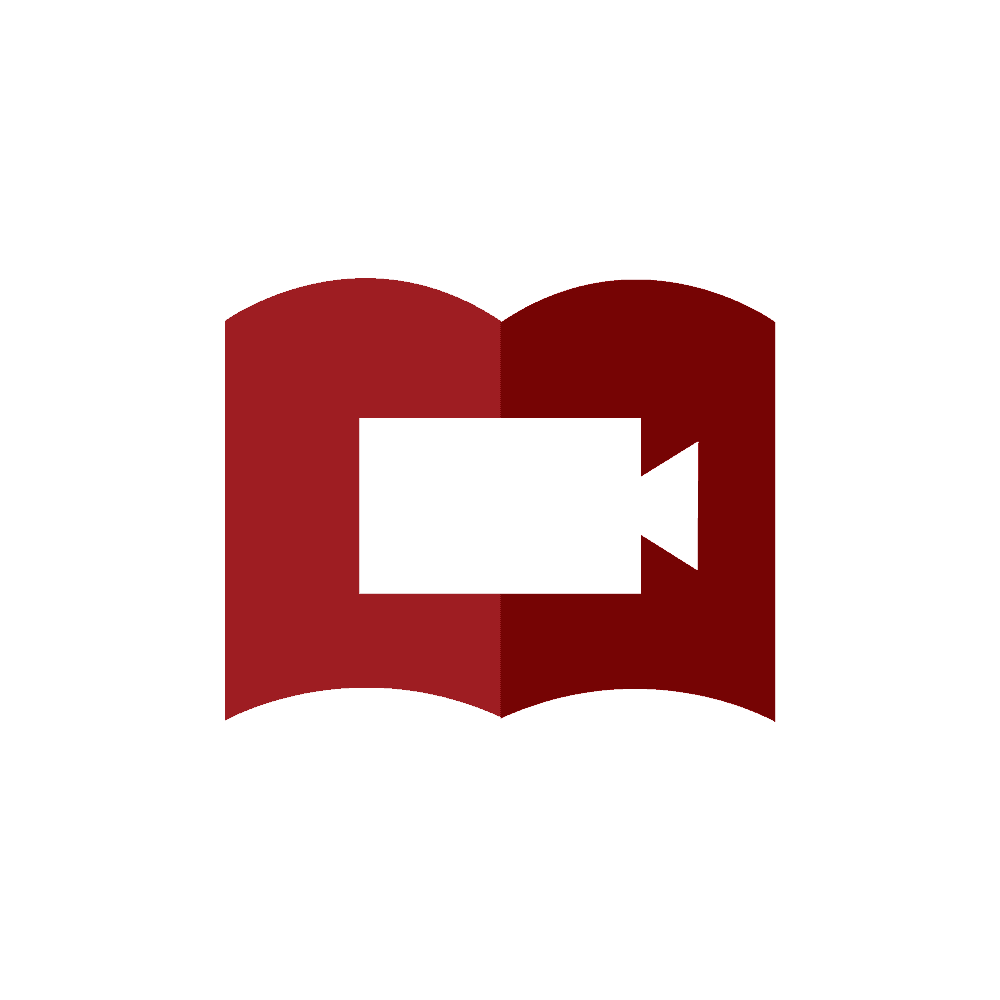 The Video Bible - The World's First Video Bible
The Video Bible will be the world's first cover-to-cover, audio + visual representation of the entire Bible.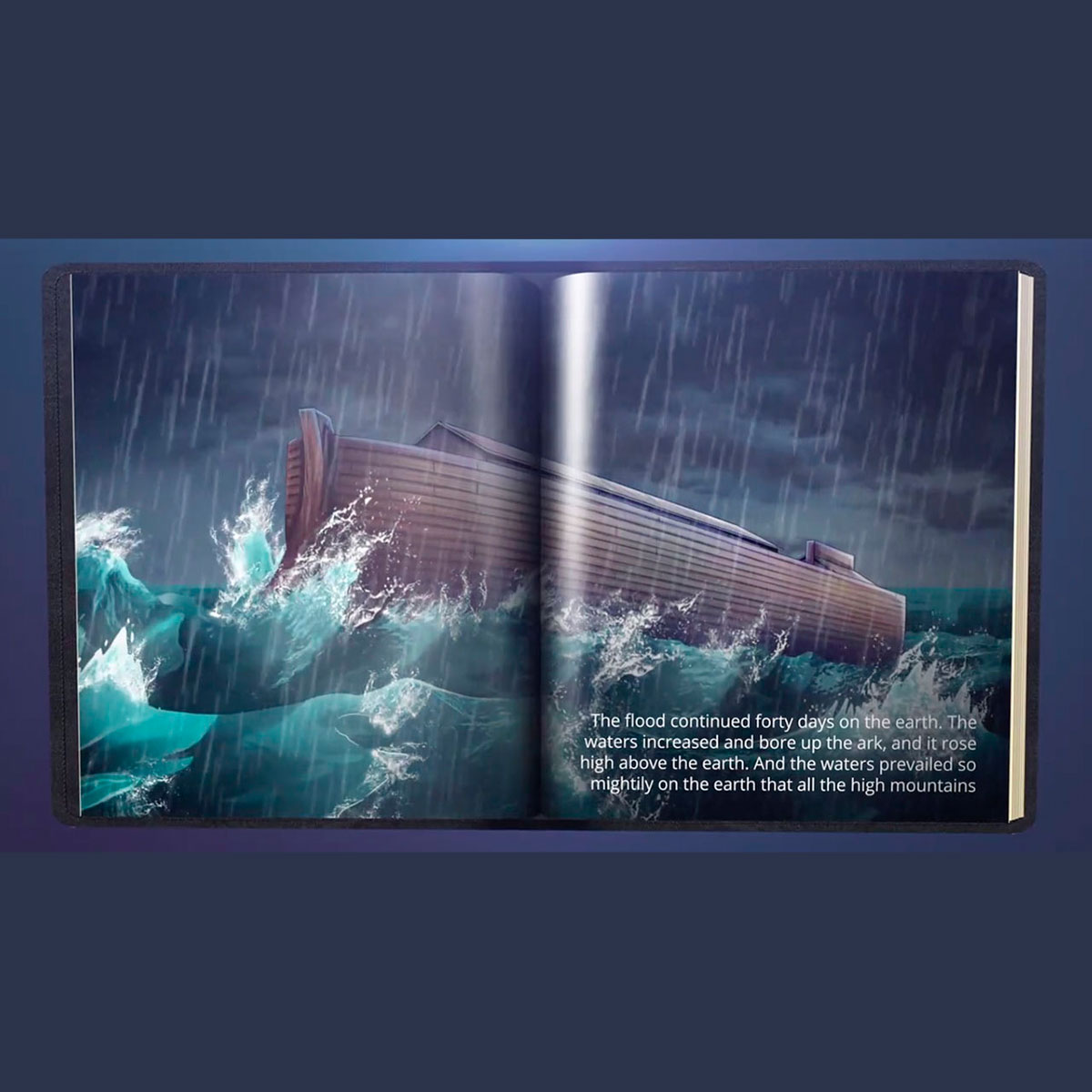 Watch, Listen, and Read the Entire Biblical Narrative. Now in Production.
RevelationMedia announces its newest initiative, the iBIBLE: An online interactive journey through the entire biblical narrative.
The Life of Jesus - Jesus.net
Jesus lived between the years 0 and 33. In fact, we start to count in our era with the birth of Jesus. When you want to know more about people of the past, we read their biography.
Book Of Life Gospel Media
Our mission for Book of Life Gospel Media is to bring you the Word for Word Video Bible on various books of the Bible in different languages. We have Gospel Video tracts in various languages to...
Free Word For Word Bible Videos on YouTube
You can also search for free word for word Bible videos on YouTube. Below is a Bible video from YouTube. It is from the channel
VISUAL BIBLE
.
Free Full Word For Word Bible Movies on YouTube
Here are complete Word For Word Bible Movies on YouTube.
The Gospel of Matthew
The Gospel of Mark
The Gospel of Luke
The Gospel of John
The Book of Acts
Studying the Bible in visual form is ideal for those who prefer to study in a visual way or for people who have difficulties reading the Bible. It's great we have the option to study God's Word in different ways and therefore reach more people with the Gospel.
Here you can find Bible series and movies. They are not word for word.
Best FREE Bible and Christian Movie Sites
Best FREE Sites to Watch Bible and Christian Movies and Series While the Bible should always be the first and main source to study God's Word and connect with God, you can watch Bible movies and Christian movies in addition to reading the Bible for inspiration and encouragement. However, please keep in mind that…
---
Find more Creative Bible Study Methods here
Welcome to our site where we share the Wisdom that comes from Heaven – from God, God's Word, Love, and Truth – and warmly invite you to use your creativity to serve and worship God.
I'm a disciple and servant of Jesus Christ leading people to Jesus Christ so they can be reconciled with God according to Matthew 28:16–20 and become disciples of Jesus Christ. I'm also a wife, mom, teacher, Christian Life Coach, author, blogger, and artist.