This site includes links from a number of different affiliate programs. When you click on a link and make a purchase, we may earn a commission.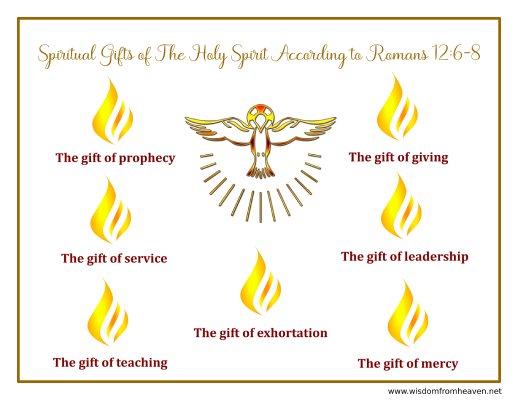 When it comes to the spiritual gifts of the Holy Spirit, there are three main passages in the Bible that list them. Let's learn more about them.
---
I'm a servant of Jesus Christ sharing God's Word and Truth to draw people to Jesus Christ so they can be reconciled with God according to Matthew 28:16–20. I'm also a wife, mom, teacher, artist, and author.
Welcome to our site where we share the wisdom that comes from above – God's Word which we can study in the Holy Scriptures of the Old and New Testament – in a creative visual way.